The Ultimate Lightweight Bagger!
Easy to Dump Cloth Bags can be Lined with Standard 33 Gallon Trash Bags!
PECO Item Number: 1209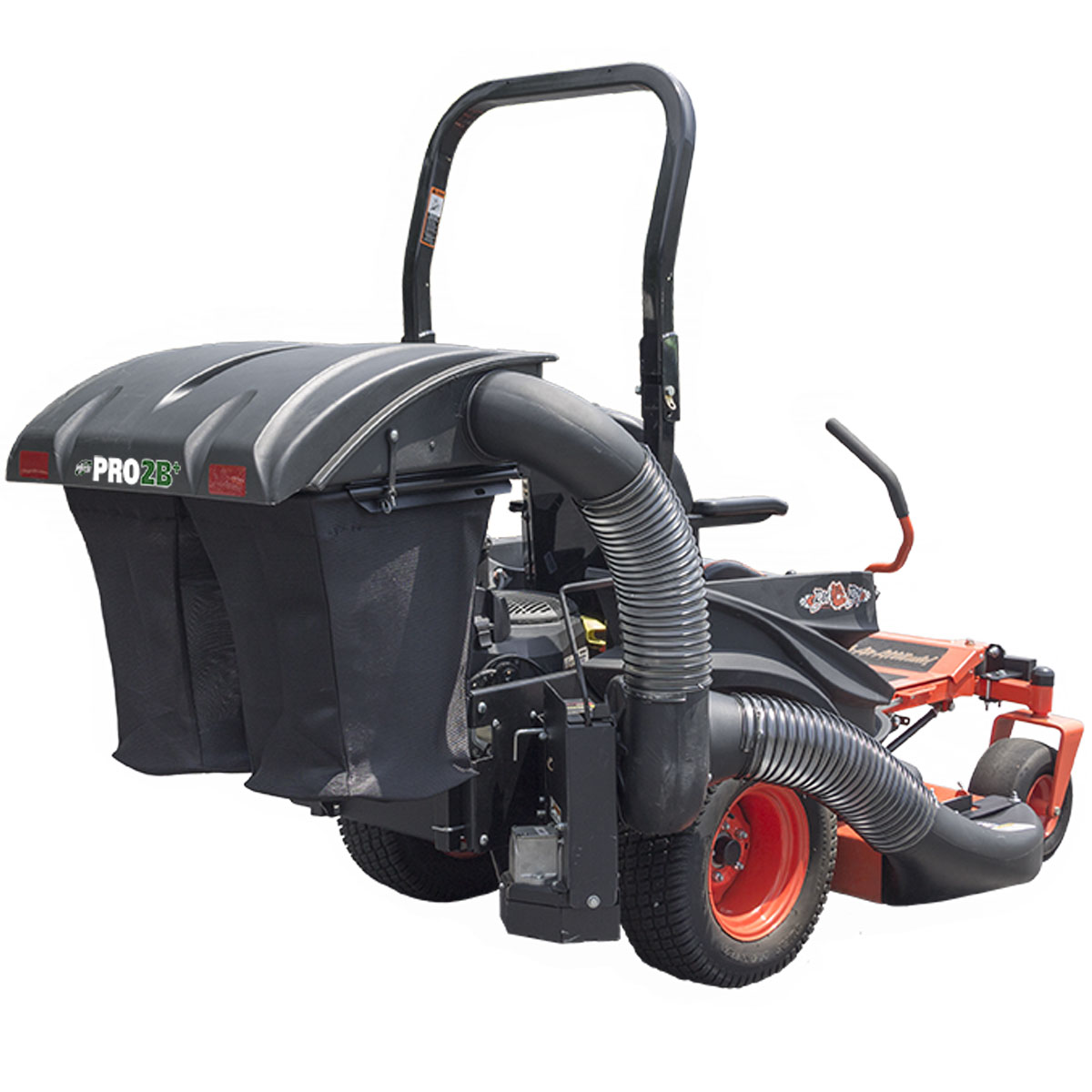 Overview
Specifications
Owners Info
Accessories
Features
Comes Complete with Mountain Hardware and Any Necessary Weight Kit
Lower Profile for Better Rear Visibility
Adjustable Grass Dispersion Evenly Fills Bags
Framed in Heavy-Duty Steel
Easy to Install - No Tool to Remove
4-Blade Steel Impeller & Cast Aluminum Housing with PTO-C & PTO-X Drive
Fits
Bad Boy
Bob-Cat
Bush Hog
Country Clipper
Cub Cadet
Dixie Chopper
Kubota
Scag
Spartan
Category: Residential
9 Cubic Foot Capacity = 7.2 Bushel
Does Not Fit Mowers with Tweels
Install Weight*: 180 - 225 Pounds
Boot Adds 12" - 15" in Deck Width
Debris Weight = 126 Pounds
* Varies by Model
There are currently no accessories available for this product.